Having extra space in the garage is nice, no matter how large the garage is. If you upgrade your door, it is an opportunity to create a little extra space. By choosing the right door, you can achieve this. Overhead garage doors are a great option. The doors go on the ceiling, so you have more room on the ground whether the garage is open or closed. Below, we explain how the added space from overhead doors benefits you.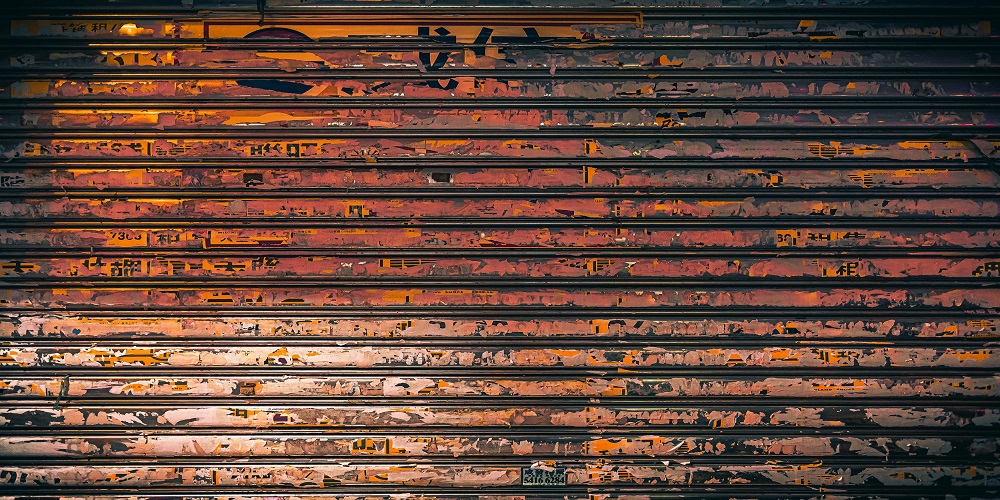 More storage space
Some overhead garage doors can also be used as storage space. You can have a custom type that comes with added shelves or compartments to keep other things. Some of them come preinstalled with cabinets and shelves. Owners can use this space to store items they don't use often. This gives more room on the ground.
They can be multifunctional
These overhead doors make it possible to use the garage for multiple things. The door opens overhead. So when it is open, the garage space can be useful as a play area for the kids or an outdoor party. It can be useful for storage, a gym area, or a workshop when closed.
Enhanced energy-efficiency 
Many overhead garage doors have proper insulation components. This help keep the heat out during hot seasons and inside during colder months. The indoor temperature will be well regulated, and such systems will reduce energy consumption.
Overhead garage doors allow sufficient natural light into the garage. With this, the space can feel more welcoming, comfortable, and bigger. Some of them are made of glass. These ones let in much more natural light.
What are overhead garage doors?
Overhead garage doors are the types that swing or open upwards. They are usually installed on the ceiling. They come with single or multiple panels and can be manual or automatic. The doors usually come with openers installed on the wall or just a remote control.
Some come with features allowing users to connect the opener to their smartphones. That means they can open and close the door using their phones. They are commonly used in residential properties, but commercial buildings also use them. These doors come in different types and are customizable according to colors or materials.
Types of overhead garage doors
Overhead garage doors have different types. They include:
Sectional garage doors are so popular that many people refer to them as another name for overhead doors. These doors have several horizontal sections. They slide up the tracks to rest on the ceiling when you open the door. They come in various styles, colors, and materials.
Rolling doors are a great option if your ceiling is not high enough. They have slats that coil up into a box above the garage when they open.
Other popular overhead garage doors are side hinged, canopy, or tilt-up garage doors. These doors open to the ceiling to give you more room in the garage.