If you have been charged with a crime, a criminal defense is responsible for defending you in court. The first step to dealing with the situation is to schedule a legal consultation with an experienced attorney. Some offer a free initial consultation, while others are paid. Regardless, it would be best to make the most of this first appointment by asking the right questions. This blog shares a checklist of five items. Covering the items will help you exhaust the important points during your criminal lawyer consultation.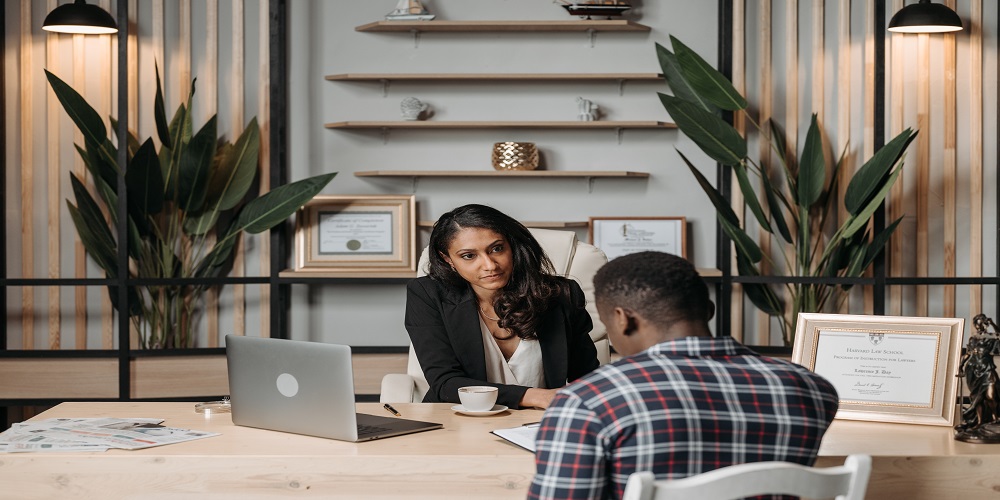 Ask the lawyer about their experience and expertise
The initial legal consultation is an opportunity to get to know the lawyer. At this point, one of your major objectives is to determine if they are right for your case. Not only should you be interested in their legal experience, but also their area of expertise. You want a lawyer who has handled cases like yours in the past. It is also important to know their track record and legal qualifications. You want a skilled lawyer you can trust to fight for you. So it would be best to ask the right questions to determine whether you should hire them.
Ask about past clients' reviews and testimonials
One thing that can raise your confidence in the lawyer is looking at their past performance. It is a good idea to ask about past cases similar to yours. Lawyers with high win rates will have clients who can testify about their success. Such a lawyer will gladly show you testimonies from past successful cases. Be mindful of an attorney who has no past testimonial or is not willing to share. They may not be a bad lawyer, but they may not have the experience you seek.
Discuss the case
The lawyer will ask you about the charges. Ensure you have prepared all the evidence you can find, including videos, snapshots, etc. You should bring to this meeting anything relating to the case that would be helpful for your defense. The lawyer will review this evidence. They will explain your options in detail.
Discuss your defense and legal process
Once you have explained the charge and all that took place, the lawyer will review the evidence you brought. They will ask more questions to clarify any areas. Then they come up with a defense. The approach could be asserting your rights, challenging the charge/evidence against you, or negotiating a plea. Whatever defense approach they choose, they will explain it and the legal process involved. Ensure you ask about time length and expected outcomes to prepare you mentally.
Ask about the cost
The lawyer will explain their fees and pricing model. Ensure you understand how you will be charged. It would be best if you had an idea of the cost implications to help you plan effectively.
No matter whether it is a free or paid consultation. Once you cover these five points, you will have made the most of this first meeting with the lawyer.