Are you thinking of replacing your garage door? Or are you a new homeowner, and it is time to install the garage door? You are about to make an important investment and want to ensure you get the right garage door for your home. Garage doors have different parts, like every other technical or mechanical device. Regardless of the type or design, these doors have basic part you should know about before getting them. Basic knowledge of its parts and how they work can help you make the best decision when shopping for a new door.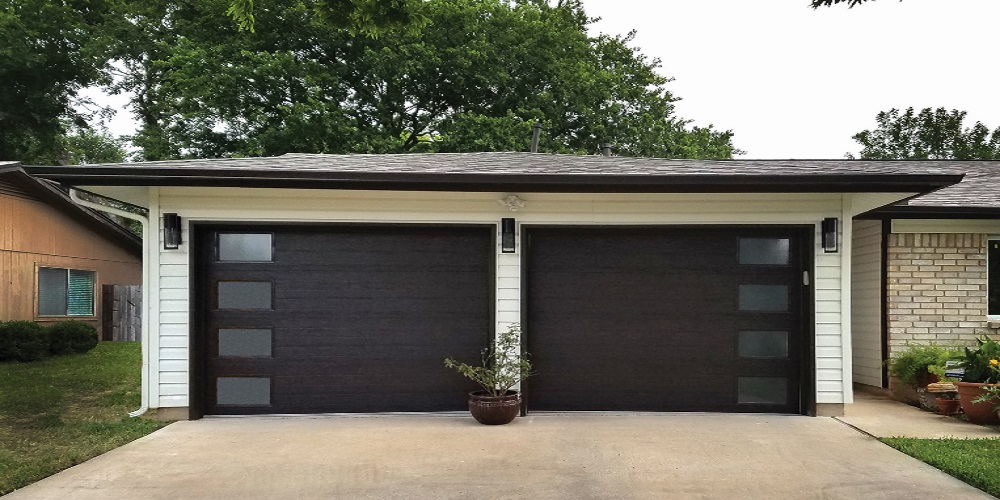 Hinges
The garage door hinges are one of the basic (important) parts of sectional doors. They hold both panels together. It allows the door to turn/pivot easily when you open or close it. The hinges look different in the different types of doors. High-speed commercial garage doors have strong and flexible hinges. That is why these doors open/close fast and smoothly when you operate them. Doors with weak hinges do not last. If garage door hinges are old, weak, or damaged, it can cause different issues and lead to more faults.
Panels
The panels are the door's large sections. They are the major components making up the door itself. A garage door panel can be made from wood, fiberglass, steel, or aluminum. The number of panels on a garage door varies. For instance, a sectional door normally has about five panels, whereas carriage doors have only two.
Door tracks
The tracks are an important part of garage doors. They are installed above, below, or beside the garage doors. The tracks guide and holds the door in position whenever you open or close them. If they are not installed properly, it can cause a misalignment of the doors. they require regular DIY cleaning or lubrication, depending on the door. If they start to wear, the door may not work properly.
Springs
Garage doors usually have torsion or extension springs. This door part is responsible for lifting and lowering the door when it opens or closes. The springs balance the door's weight, bearing much of the tension. Only professionals should handle this door part. Extension springs usually come with older garage doors. They require safety cables because they are not as safe as torsion springs.
Weatherstripping
This door part is essential in all modern garage doors. Its function is energy efficiency. You will find it below the garage door. It seals gaps and prevents outside elements from entering the garage. Quality garage doors with proper weatherstripping keep out heat and draft. But it requires periodic maintenance or replacement once it starts to wear.
Other basic parts of a garage door are:
Garage door openers
Rollers
Cables
When getting a new garage door, check these parts and ask about their quality and durability. Find out their necessary maintenance routine. If these parts are top-rate and durable, you can be sure the garage door is high-quality.