Gift baskets are ideal for presenting someone with various items they will love. But what can make a gift basket even more special? The container itself! From traditional baskets to more unique options, the choice of container can add a creative touch to your gift. This article will explore ten awesome container ideas to make your gift baskets unforgettable.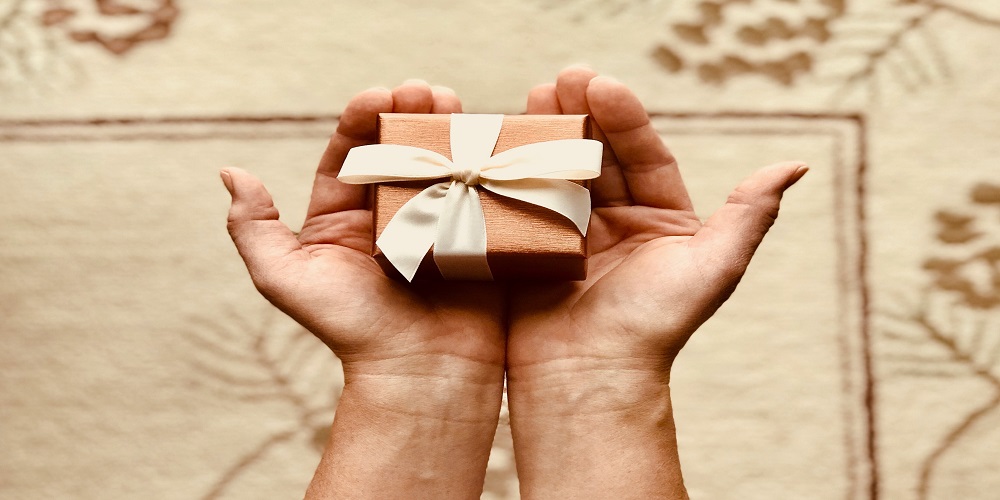 Wicker Baskets are Timeless and Versatile for Any Occasion
Wicker baskets are classic choices for gift baskets. They are versatile, sturdy, and suit any occasion or theme. From birthday gifts to mother's day gift baskets, a wicker basket filled with thoughtfully chosen items never goes out of style. Plus, after the gifts have been enjoyed, the basket can be used for storage or decoration.
Decorative Boxes Add an Element of Surprise to Your Gift
A decorative box can make your gift ideas more intriguing. It adds an element of surprise because the contents are hidden until the box is opened. Boxes come in various sizes, colours, and designs, allowing you to match the box with the theme or occasion of your gift.
Ceramic Pots are Perfect for a Gardening-Themed Gift Basket
If you're putting together a gardening-themed gift basket, consider using a ceramic pot as the container. It's perfect for holding gardening tools, seeds, and gloves. Plus, it's a gift that the recipient can use for their plants.
Mason Jars Make for Cute, Compact Gift Containers
Small, compact gift baskets can be stored neatly in mason jars. Miniature toiletries, sweets, and crafts can all fit inside. They work wonderfully for homemade gifts like jam or a multi-layer baking mix.
Vintage Suitcases are Unique and Stylish Containers
Put your gift basket over the top by presenting it in a vintage suitcase. It's a one-of-a-kind and fashionable option that can store all sorts of things. After that, the lucky receiver can put the suitcase to good use by storing items or displaying it proudly.
Tote Bags are Practical and Reusable Containers
A tote bag is a green and convenient choice. The receiver can utilise the tote bag for other purposes after opening the goods you've given, such as shopping, going out, or storing things.
Picnic Baskets Create a Fun and Whimsical Gift
A picnic basket can make an amusing and unique present basket. Stuff it with a bottle of wine, gourmet snacks, and a cosy throw blanket. It's ideal for a picnic with the family or a couple's date.
Laundry Baskets are Ideal for College Students or New Homeowners
A laundry basket filled with home essentials makes an ideal gift for college students or new homeowners. You can include items like towels, cleaning supplies, or pantry staples. The laundry basket itself is also a useful gift.
Wine Crates are Elegant and Sophisticated
A wine crate can make your gift basket look elegant and sophisticated. It's perfect for a wine-themed gift, holding bottles of wine, a corkscrew, wine glasses, and gourmet snacks.
Colored Tin Pails are Perfect for Kids' Gift Baskets
A coloured tin pail is perfect for a child's gift basket. Fill it with toys, art supplies, or sweets. The pail can be reused later for storage or play.
Conclusion: Think Outside the Basket
As you can see, many creative container ideas are beyond the traditional gift basket. The right container can add a unique touch to your gift and make it even more special. So, next time you're putting together a gift basket, don't be afraid to think outside the basket.